Push Button Snap Boat Rocker Switch
Snap Boat Rocker Switches have different configurations that include SPST, SPDT and DPDT. These are available in terminal types include feed-through style, wire leads, solder terminals, screw terminals and blade terminals. Surface mount technology and straight, side or right angle PC pins.
Push Button Rocker Switch is an Electrical ON-OFF Switch that rocks from one side to the other when pressed, leaving one side raised and the other depressed. This rocking mechanism will either connect or disconnect an electrical circuit.
Usually Snap Boat Rocker Switches are panel-mount switches that are used for home appliances, light control, power tools, industrial machines, motor and surge protection. They require pressure to open and close a circuit so that reduce accidental activation. Rocker Switches are generally considered to be more desirable for new homes and modern renovations.
BTW, Rocker Switches and Toggle Switches have exactly the same functionality, they both have on off / on off on type, so the key consideration is the style. Besides, the wiring requirements are identical for both types of Electrical Switches.
Now we would like to share you with our hot Snap Boat Rocker Switches, pls find the photos as below: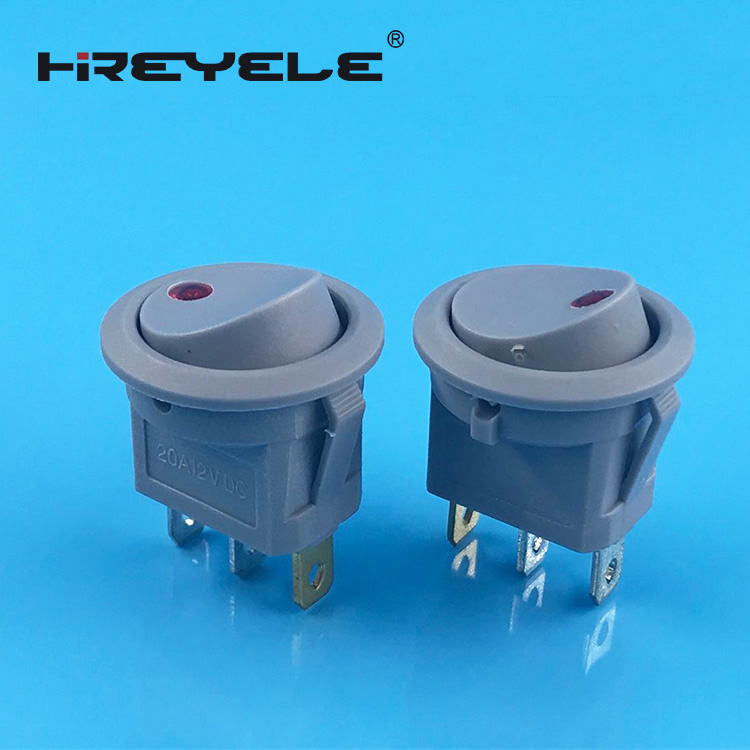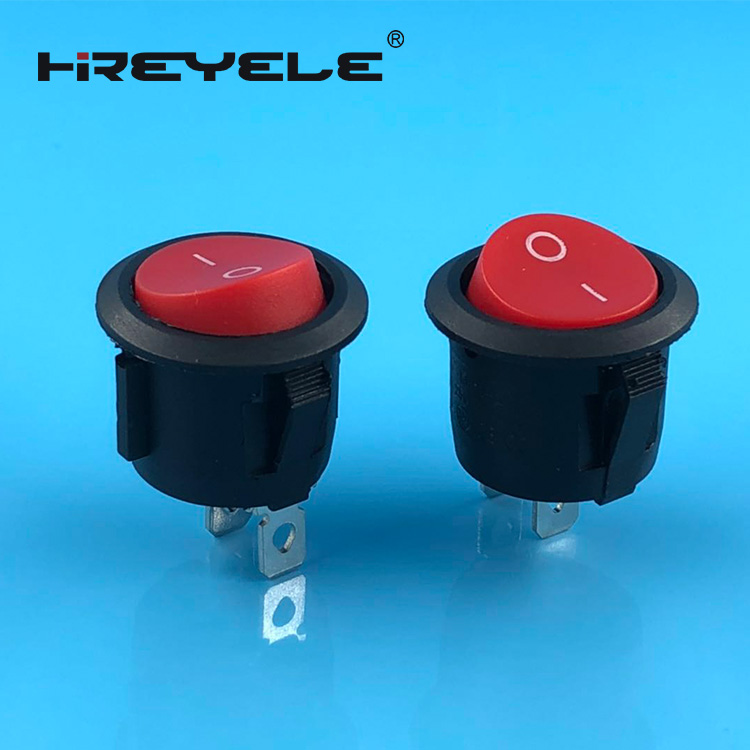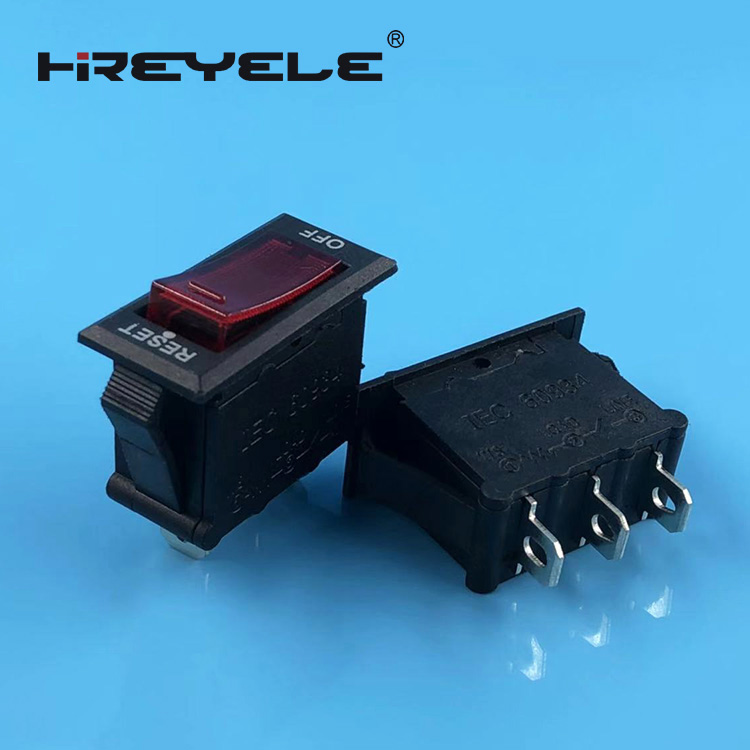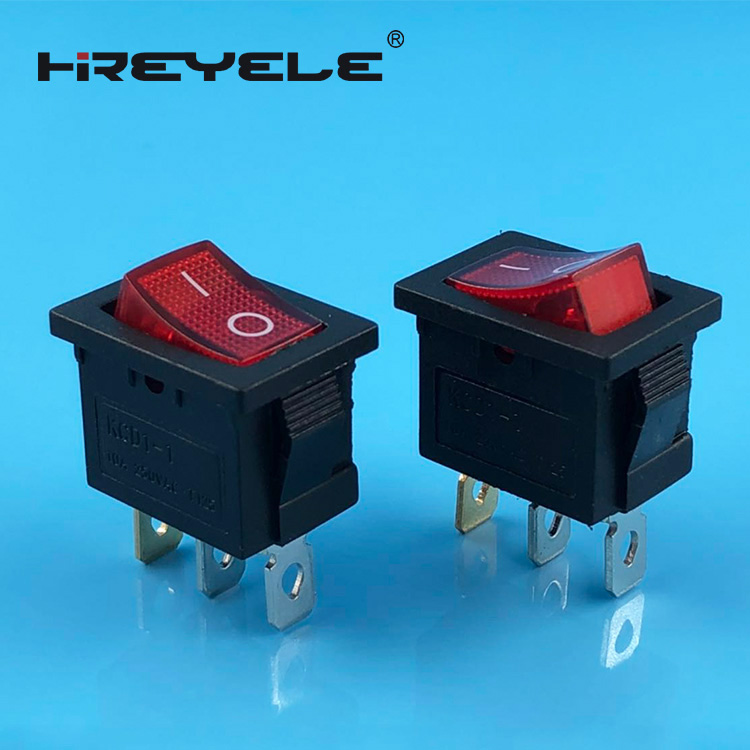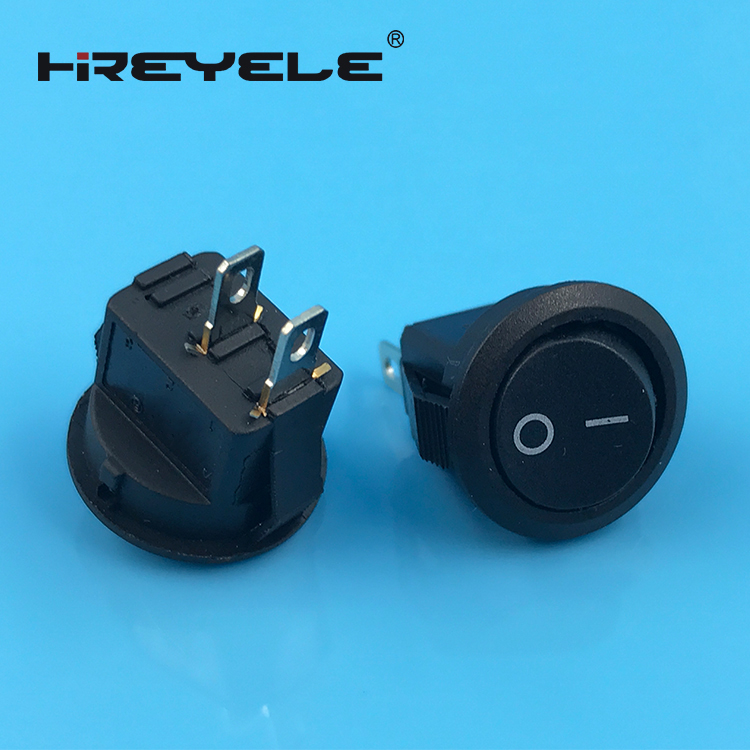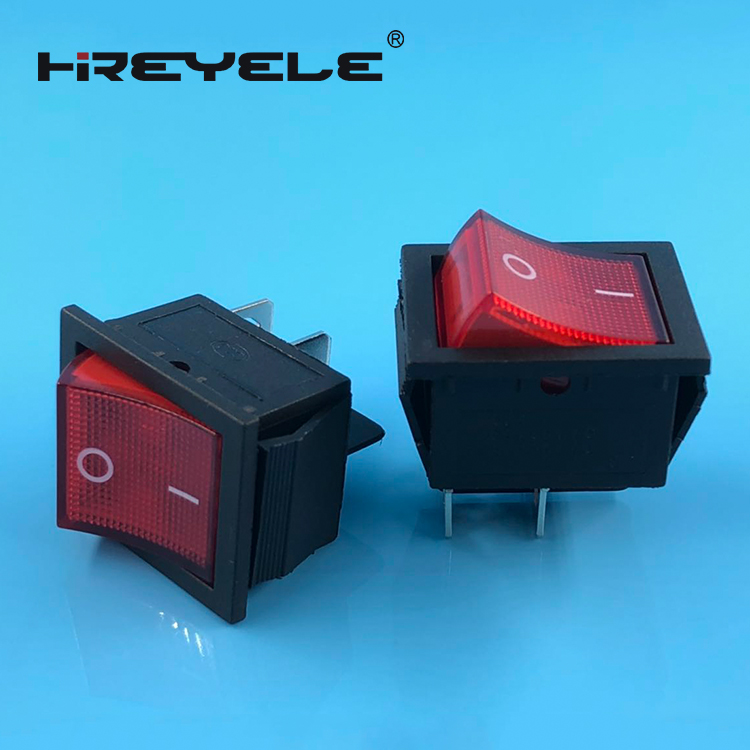 Any question, pls feel free to contact us via email directly. Thanks in advance.