Guitar Effects 3PDT 9 PINS Foot Switch
An effect pedal part is an electronic or digital device that alters the sound of a musical instrument or other audio source. Common effects include distortion/overdrive, often used with electric guitar in electric blues and rock music. Such as Guitar Effects 3PDT 9 PINS Foot Switch which is from Hireyele. The item can be used to rewire vintage pedals or effects boxes. For unbuffered bypassing/true bypass of the effect circuit without coloring the tone of the instrument or other components in the signal chain. There are a total of 9 lugs on each switch, three per pole. The third pole can be wired to control an LED status light or other custom function. Pls kindly find the pictures as below.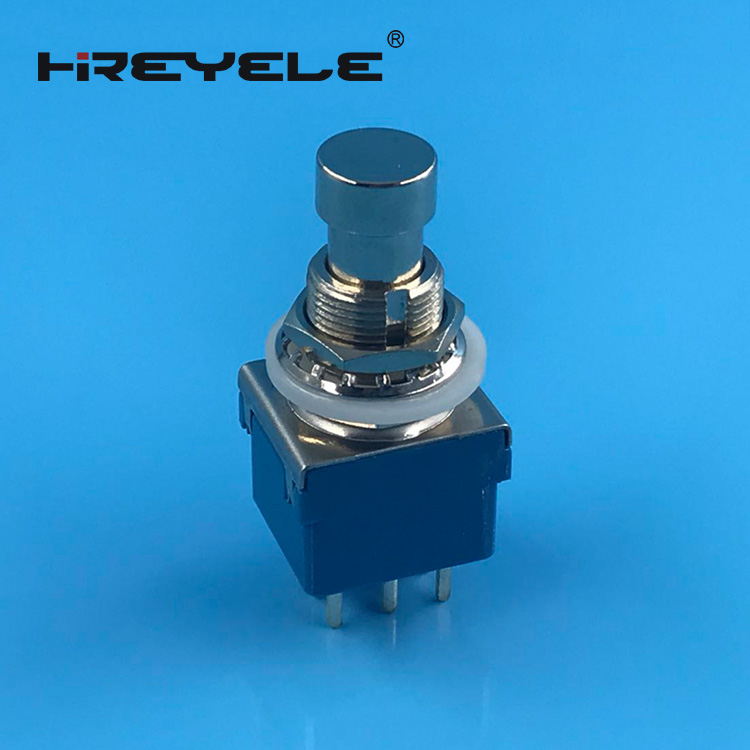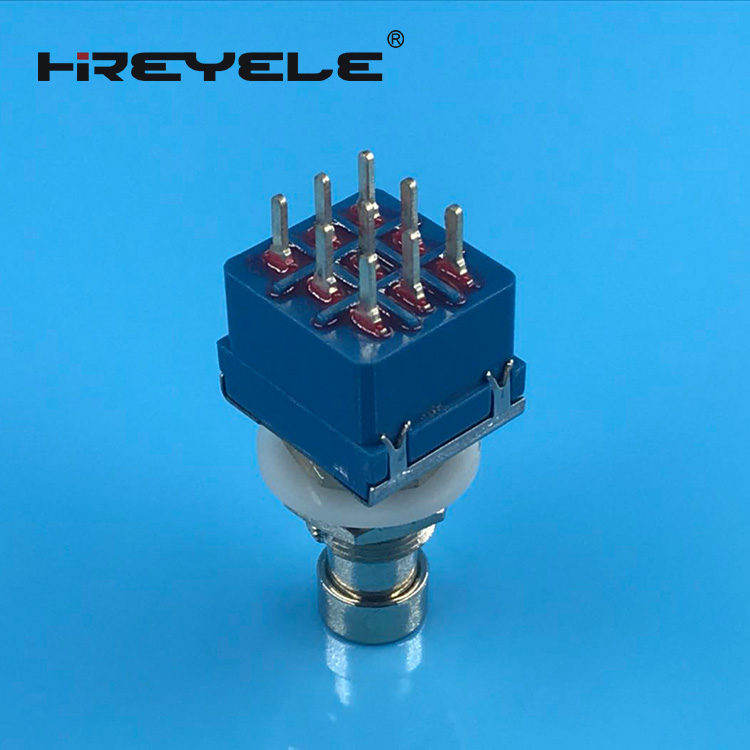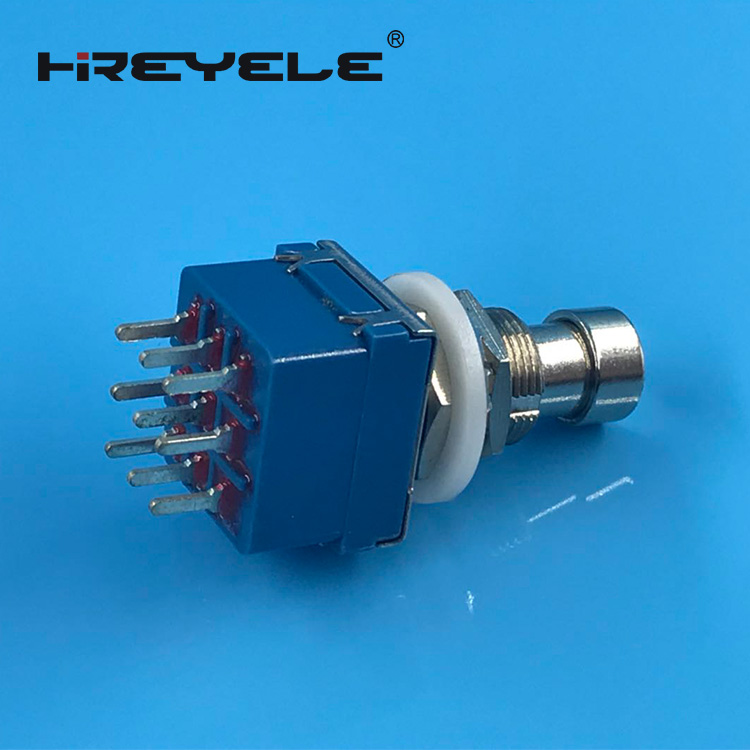 Any interested, pls feel free to contact us via email directly. Thanks in advance.