ABOUT US

Hireyele (Zhejiang Hairui Electronic Technology Co., Ltd) is professionally specialized in manufacturing and exporting Wire Connectors, Lamp Holders, Waterproof Junction Box Connectors, Housing & Terminals, Cable Assembly, Home Appliance Wire Harness, Electric Switches, Guitar Pedal Parts, Sockets & Plugs and other Lighting Fittings & Low Voltage Electrical Products. All the export products have passed CE/CB/UL/Rohs certifications.
We do have very high demands on quality:
● Quality is our culture.
● A customer is the most important person to us.
● 100% customer satisfaction is our goal.
● We appreciate any feedback from our customers.
Doing our daily work according these golas will ensure proper results for our customers.
We are making great efforts to achieve win-win situation and sincerely welcome you to join us.
Our G.M. says:
Our team is dedicated to meet our customers' satisfaction.
-------- Heikki Woo (G.M.)
OUR FACTORY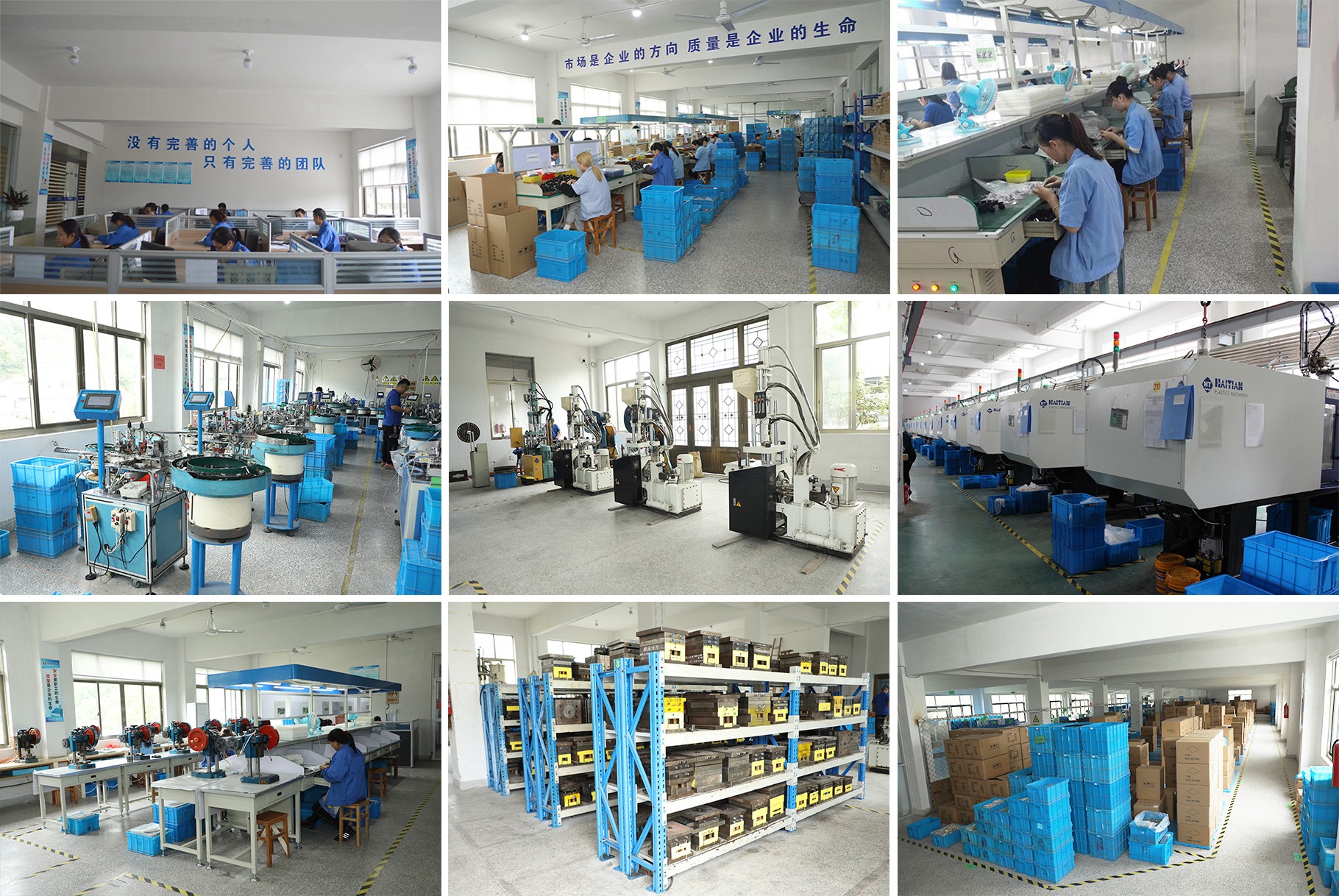 We have a professional and cooperative team, our team is composed of R&D department including 3 senior designing engineers; 5 junior development engineers, 2 graphic designers; and quality department including 10 QC, 10 QA; and sales department incluidng 10 person for domestic market; 3 person for international market, and production department.
For products, we have quality control from raw material to the final product to ensure the best quality. We do 100% quality control on any product. 100% customer satisfaction is our goal. We do fast delivery and never delaying shipping for the agreed orders. Sure, all our items are also accord with ROHS standard. Our business philosophy: "Quality First ! Customers First ! Credit First !"

TOP PRODUCTS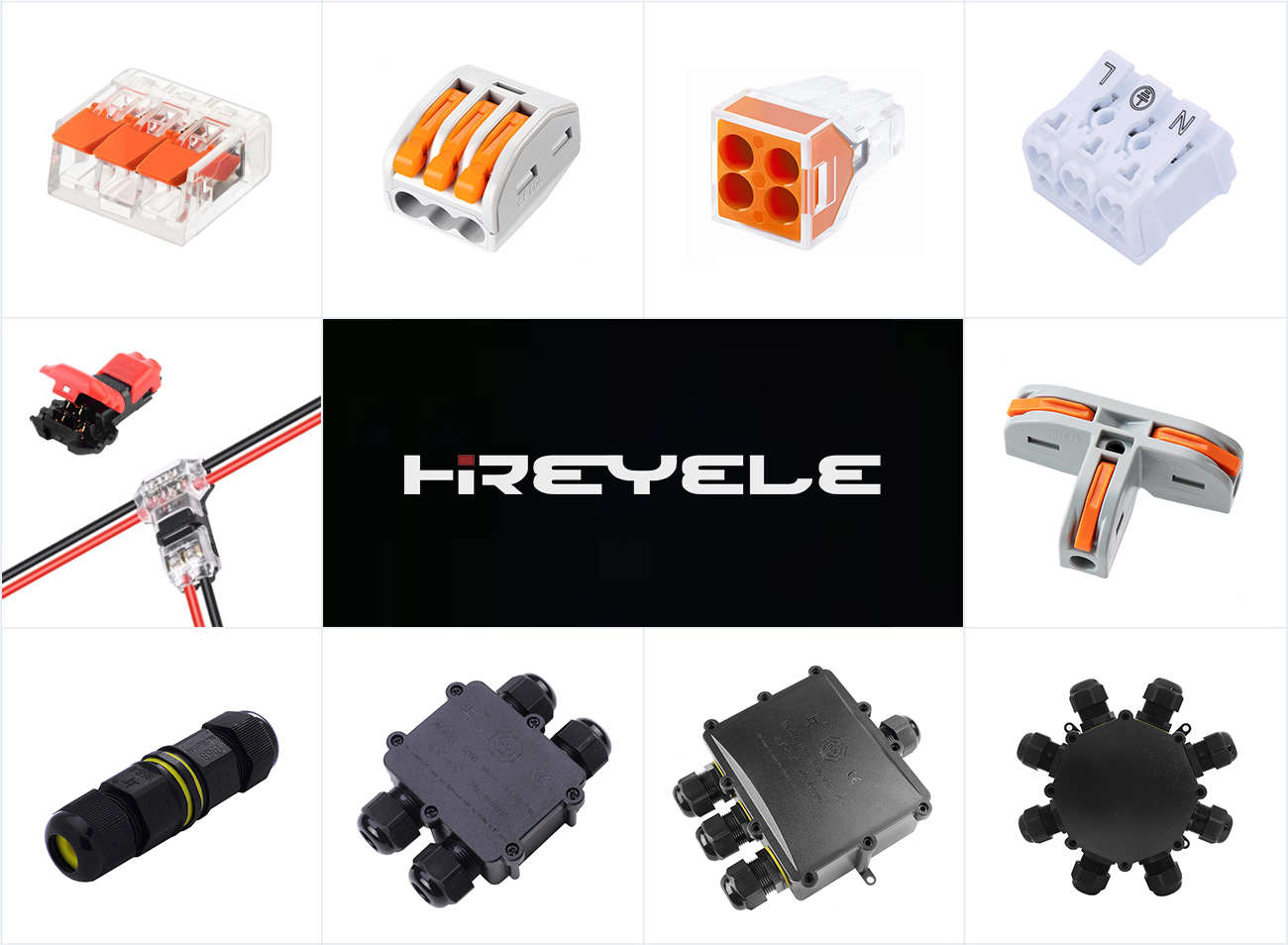 Our lever-nuts wire connectors and IP68 waterproof junction boxes are much popular in market ( Europe & North America ), such as 221 series 2 pin 3 pin lever-nut wire connectors, 222 series 2 pin 3 pin compact splice wire connector, electrical docking wire connector, and IP68 outdoor waterproof electrical junction box 2 way 3 way.