Non Stripped Wire Low Voltage Quick Splice Wire Connector
Non-Stripped Wire Low Voltage Quick Splice Wire Connector
The Non-Stripped Wire Connector is similar with WAGO quick push wire connector. But its wire connection is more easier and faster. You only insert the cable and crimp it by a plier. Obviously reducing your time on wire connection. Of course, it's also safe because make the wire connection standardized and well organized, and the compact design make the cable connection in narrow space.
Our company have two type no wire-stripping connectors - T tap wire connector and I tap wire connector. I Tap no wire stripping quick splice wire connector is much clearer after connection. T Tap non-stripped wire connector are designed to make parallel connections, such as domestic wiring, lighting wiring, and automotive industry etc.
Pls find the photos as below: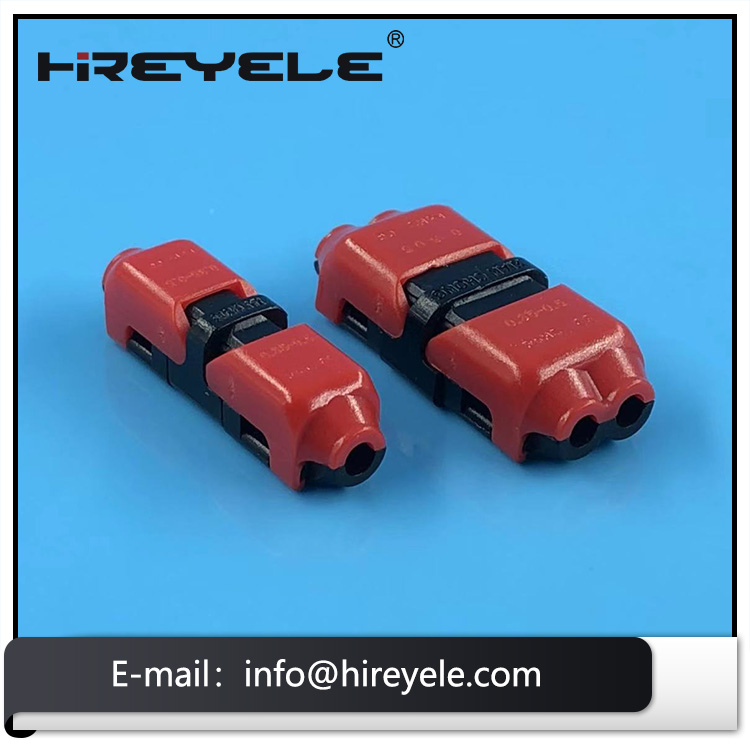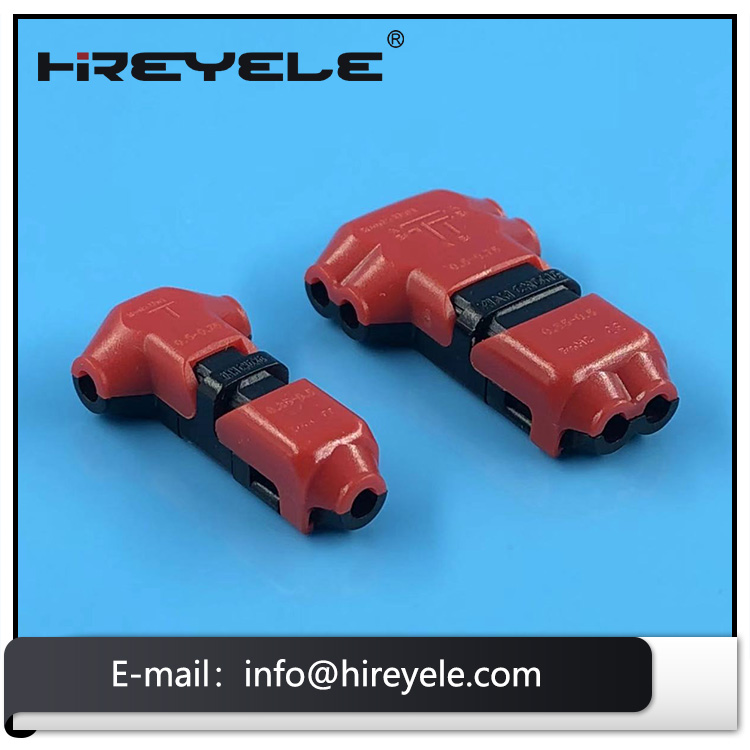 Above all, this non-stripped wire quick splice wire connector will help wiring work become more organized and convenient.
Should any more question, pls feel free to contact us via email directly: lian@hireyele.com
Thanks in advance.