WIRE HARNESS CABLE ASSEMBLY


Hireyele provides Wire Harness Cable Assembly with OEM/ODM Services. And we have offered a wide variety of home appliance harnesses including refrigerators, range hoods, microwave ovens, ceiling fans, washing machines, air conditioners, water heaters etc. For our international and domestic customers. Hireyele harnesses are also offered wire-to-board and wire-to-wire options with best quality and enable multi-branch harnessing configurations.
Hireyele offer the materials from original suppliers such as JST, AMP ,Molex, Hirose ...This helps us to boost the precision and reliability of the products with the highest quality standard.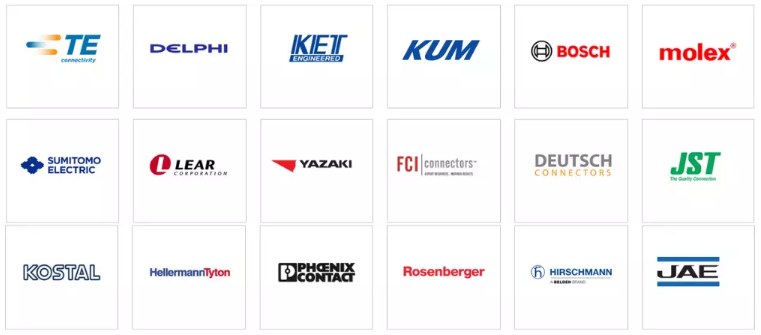 The following Cable Assemblies For Home Appliances are designed for kinds of our customers. And these wiring harness assemblies are widely used to refrigerators, air conditioners, washing machines, gas boilers, microwave oven, water heaters etc.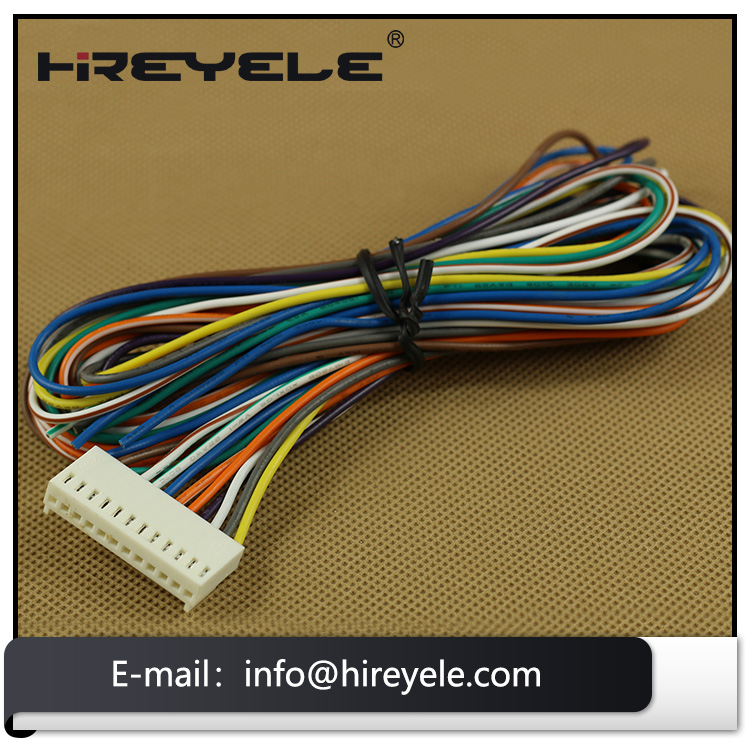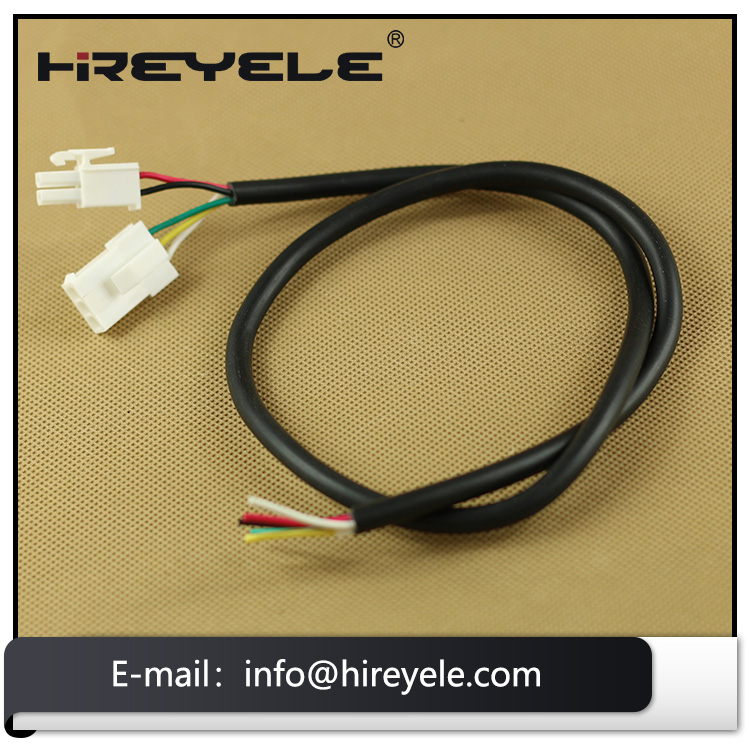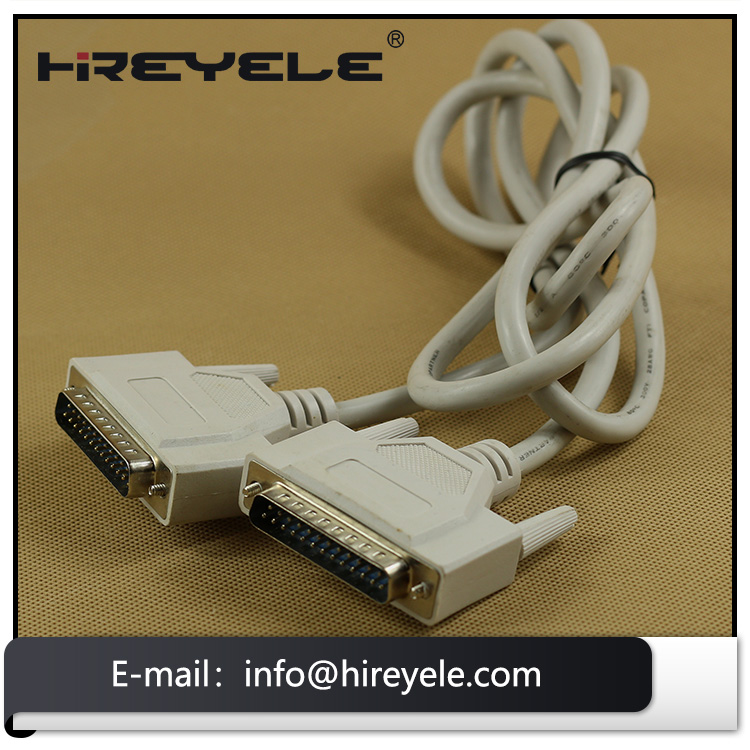 We will try our best to meet all your unique requirements. We offer full range OEM/ODM services, including design, label, production, packaging,inspection, and delivery. Also Our one-stop solution enable you:
●Minimize your time and cost.
●Simplify your supply chain.
●Highest production capability.
●Maximize your profit and market competitions.
Please just send your drawings or pictures, we will provide the products exactly as your need.