LIGHTING & CONNECTORS

HIREYELE specialized in manufacturing lighting fittings, including Wire Connectors, LED Lighting Connectors, Lamp Holders, Bulb Holder, LED Bulb Drivers, Waterproof Connectors, Outdoor Waterproof Junction Boxes, Cable Ties etc. We are your best selection of lighting parts what you need.
HIREYELE have some production lines for lighting fittings. Tube Lamp Holders are one of our fist products. HIREYELE will surely be your NO. 1 choice for LED Tube Light Holders. You can find the most charming quality , the most economical prices, the most considerate services here.
The Following are TOP 3 Hot Sellers among our old customers in 2018. You might be also interested in them.
NO.1 HR-HC21A G13 T8 Tube Light Socket NO.2 HR-HB17B G13 Tombstone Lamp Holders NO.3 HR-HC6 LED Fluorescent Lampholder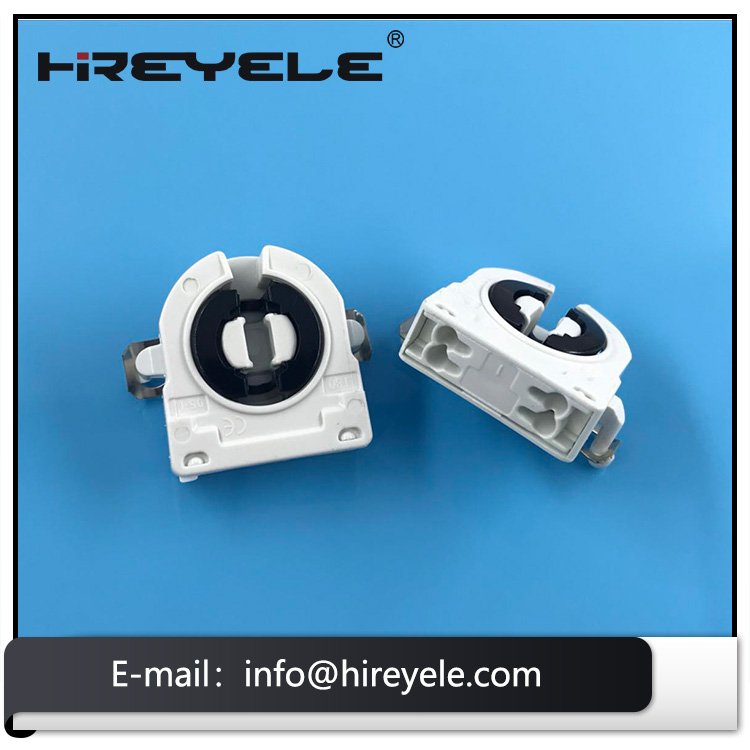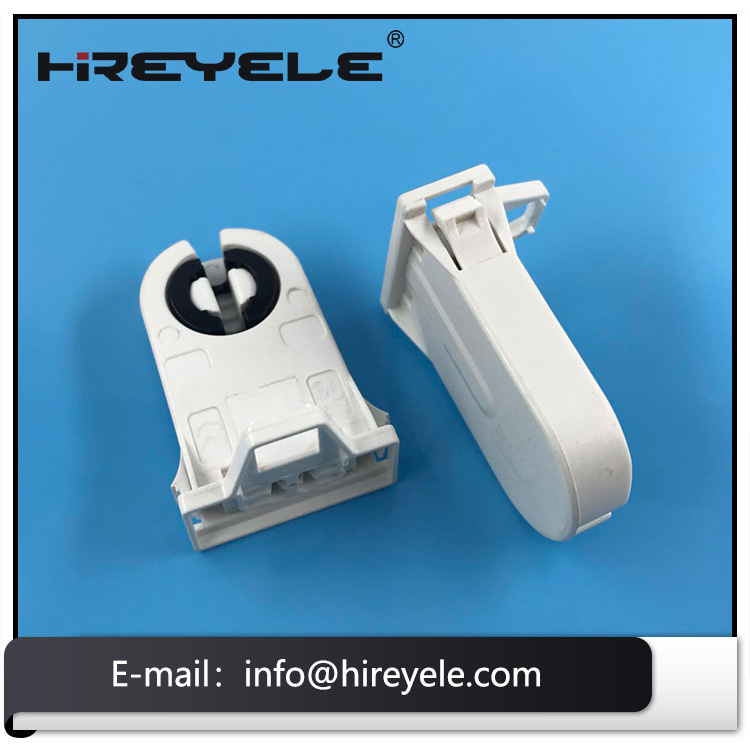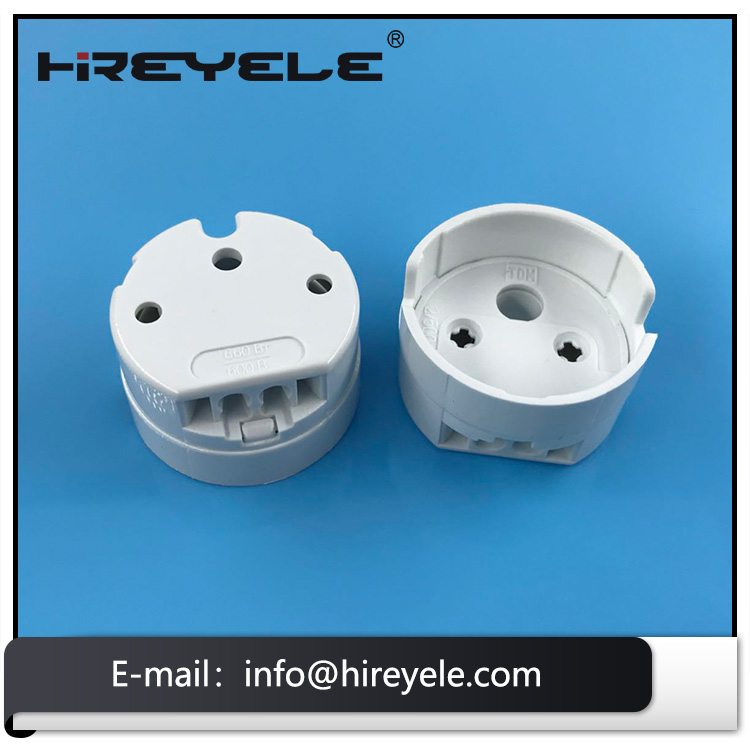 HIREYELE also developed new push lever wire connector HR221 Series, equivalent WAGO 221 series in 2018 year. This series are suitable for all conductor types ranging in size from 0.5-4.0mm2/20-14AWG. There are 2port, 3port, 5port.
NO.1 HR221-412 Wago Push In Wire Connector NO.2 HR221-413 Wire Quick Connector Wago NO.3 HR221-415 5 Conductor Compact Connector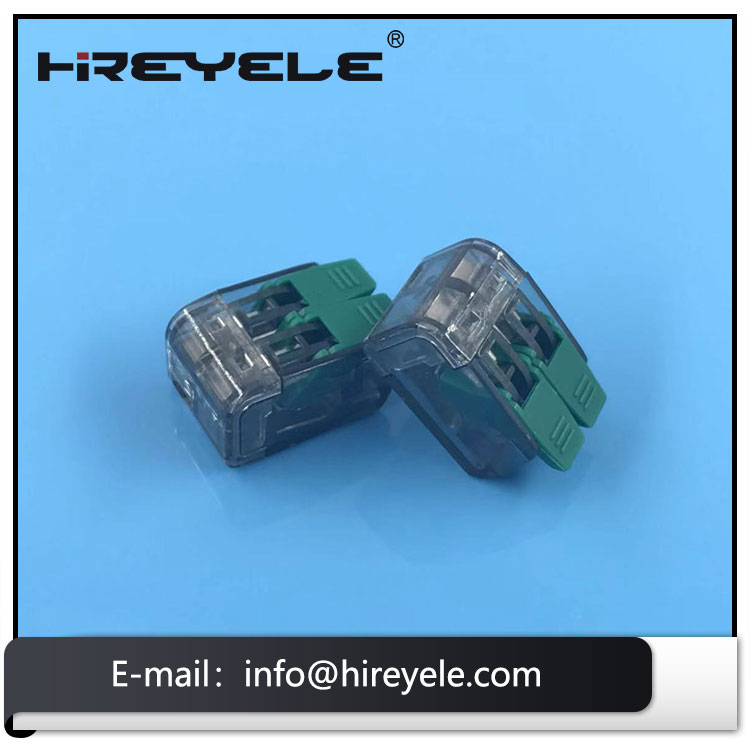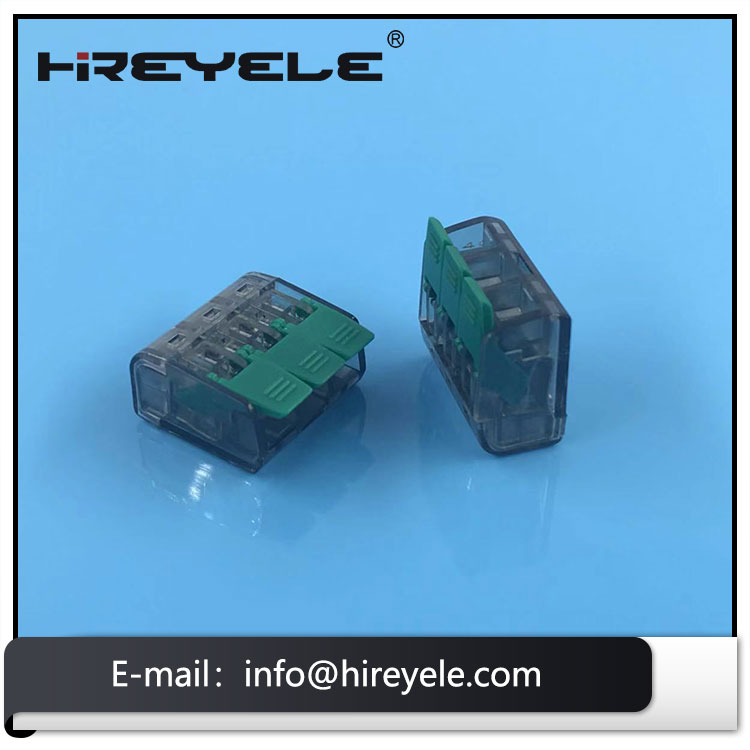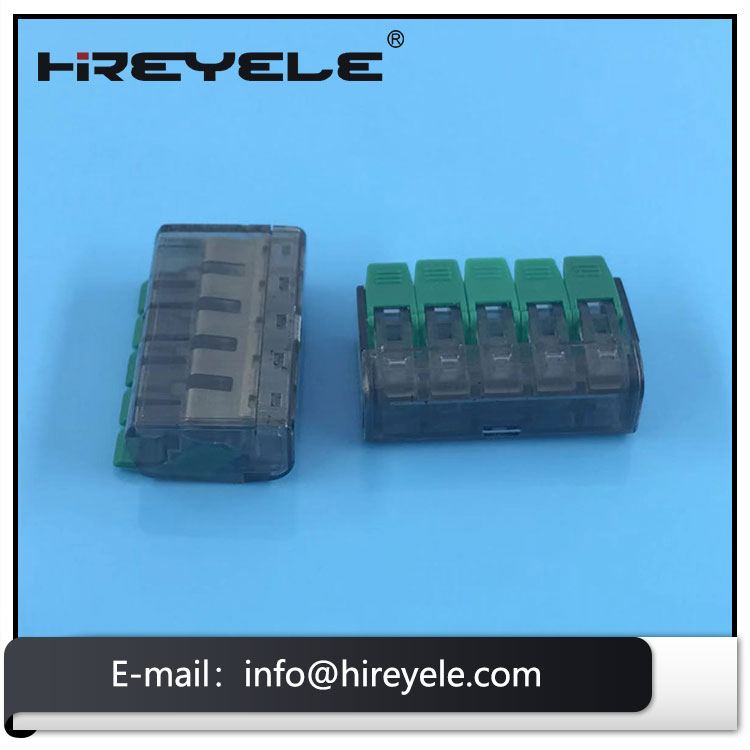 It can easily combine different wire sizes and types and make connection of all types of wires directly into the devices junction boxes easy and fast.
Also this tool-free insertion and removal of connectors can greatly save time for installers and device manufacturers.

Should any more interests, don't hesitate us by email: info@hireyele.com & lian@hireyele.com for more info.